On June 6, 2017, Han's Group Global Laser Intellectual Manufacturing Base Project started its construction.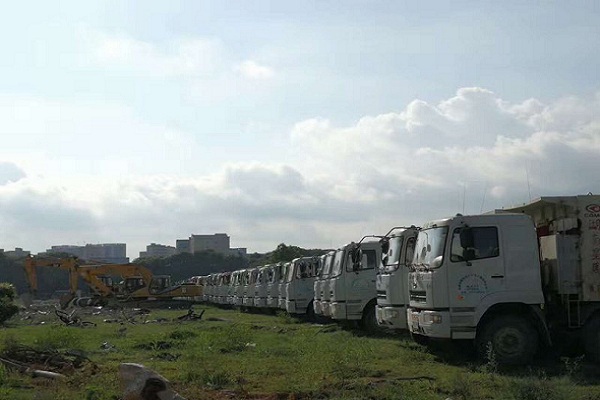 Han's Laser Global Intellectual Manufacturing Base Project locates in the Qiaotou Community, Baoan District, Shenzhen. After Han's Global Laser Intellectual Manufacturing Base is completed, it will become the largest laser intellectual manufacturing base worldwide. Taking it as a chance, Han's Laser will increase investment in R&D and strategic deployment, and make every effort to become the pioneer and navigator of "Made in China 2015" strategy.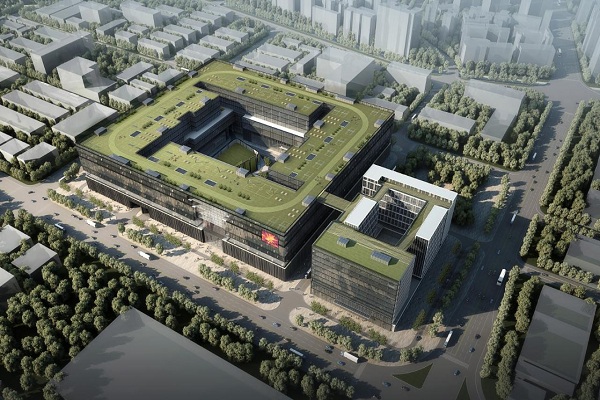 Project owns a total area of used land of 95,000 square meters. And its overall floorage is 495,000 square meters, among which, the ground floor area is 382,000 square meters and the underground floor area is 113,000 square meters.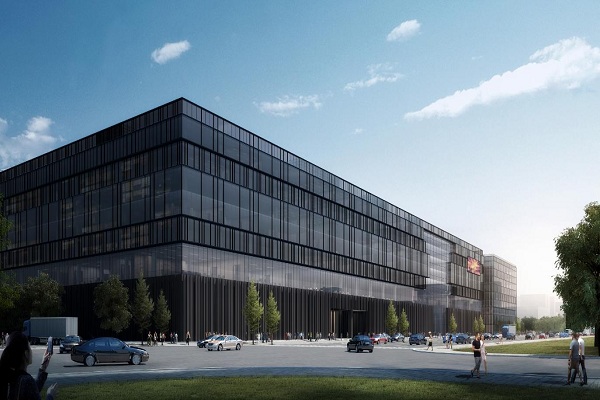 The Plan & Design of this project includes the R&D office building, the intellectual manufacturing factory and warehouse, and service supporting house. The external facade adopts the design of curtain wall grid + Low-e glass, and the roof adopts solar panel. So the external facade of the building is elegant and graceful.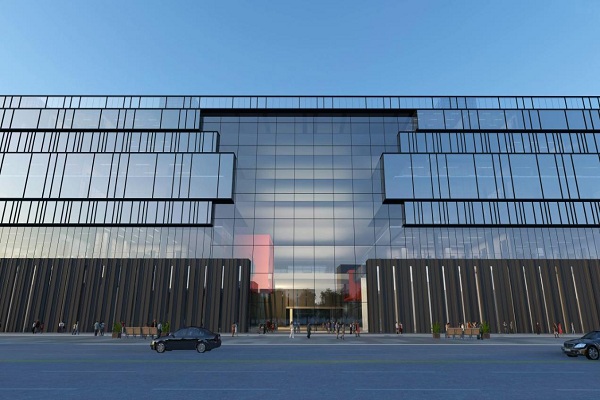 On the premise that it combines various new energy-saving technology detail and environment protection, the building creates an architecture space of five facades with efficiency, comfort, novelty, affinity and openness. So this project will become the new industry leader and new landmark of city's attention.